Row 1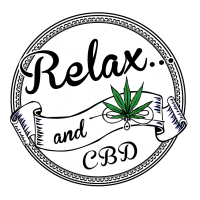 Row 1
Relax and Learn!
​​​​​​​Click Subscribe To Get Access To The Industries Latest Tips, Trends And Special Offers.
Setup Your Button
1st Subscribe
Row 1
How This Blog Will Benefit You
Row 2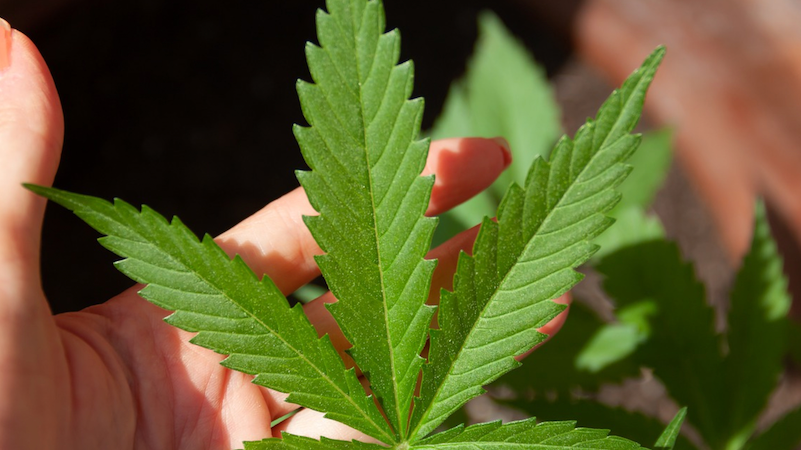 The problem is that the CBD industry is rapidly changing and most consumers find it hard to keep up with the latest trends, technology, and services of Topical CBD products that benefit them.
So we created this educational blog to keep you up to date on our latest offers and insights and to help educate you on making the right decision for you and your family.
Subscribe

Row 1
Don't Ever Miss Out On A New Post
Row 2
Setup Your Form
Subscribe

Exclusive offers and discounts to our subscriber community!

You will be the first to know when a new product comes in, AND you'll be able to purchase before we open it up to the public.

For this and much more that isn't offered to the general public, hit the subscribe button now!
Footer

Row 1
Relax and CBD is the conception of lifelong friends Nichole Hemming and Justin Reeves.

With a shared passion for helping as many lives as possible, We have come together to develop CBD products that We believe will be of benefit to everyone.

Support:
sales@relaxandcbd.com